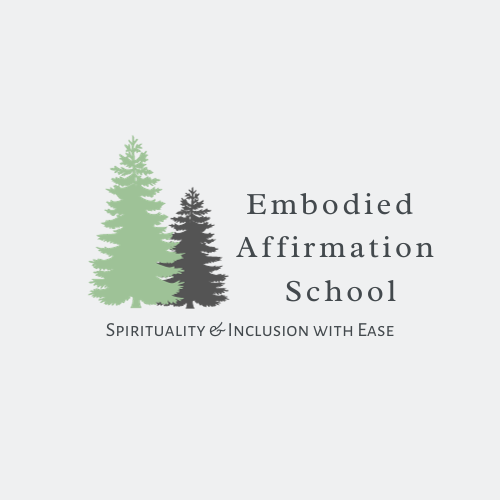 With a commitment to complexity and a mindful approach, Embodied Affirmation School focuses on Integrated Spirituality, LGBTQIA+ Inclusion, and Connection through online courses, workshops, 1:1 & Group Coaching, Consultation, and in-person live events.


Embody True Affirmation
Are you seeking to integrate parts of yourself that have seemed to war with each other? Are you looking for ways to integrate spirituality with LGBTQ+ personhood or reclaim spirituality post deconstruction?
OR
Are you looking to improve your competency in inclusion and allyship for LGBTQIA+ folks?

You're in the right place!!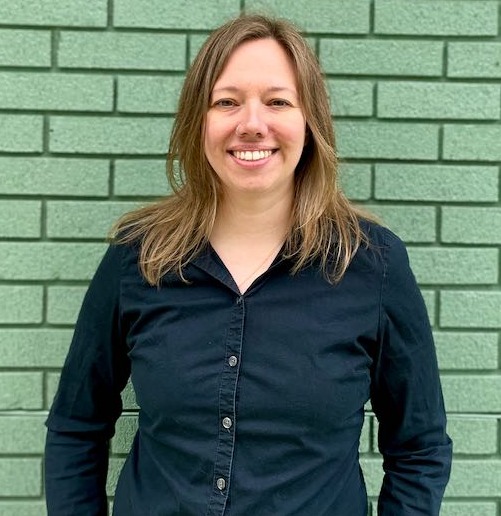 Hi, I'm Charity! I'm glad you're here.

Over the past 13 years, I've been helping folks reconnect with their spirits, heal from spiritual trauma, and embrace their whole personhood. I've also taught dozens of workshops on LGBTQ+ allyship/advocacy, spirituality, and more.
After noticing how needed this work is, along with a deep cultural need for more authenticity and connection, I created Embodied Affirmation School to help foster more connection, authenticity, and cultural understanding.
I look forward to having you join this emerging community of intentionality, deep living, and authentic connection.

Courses & Cohort Based Experiences

Current Courses Available
Click on each course to learn more!

1:1 Coaching & Consultation Packages
Click on each product to learn more and/or schedule a free consultation! (Group Coaching Coming Soon!)

More Coming Soon! Including:
Group Coaching Opportunities
CE Workshops for Helping Professionals
LGBTQ+ Inclusion Workshops
AND MORE!
Sign up to receive emails as more opportunities become available!
Check your inbox to confirm your subscription
Get My Free Resource - "Tools for Deconstruction" Below!
A guide to help you along in your process of reviewing your beliefs and practices