There's a Better Way
to Deconstruct
I started my deconstruction journey after leaving a cultic church over 20 years ago. Over the past couple of decades, I've learned what helps and what makes things worse.

This guide includes tools I've found to help therapy and coaching clients and common pitfalls to avoid. It IS possible to deconstruct in a way that preserves your spirit and your connection to yourself and others.

Download it now for FREE!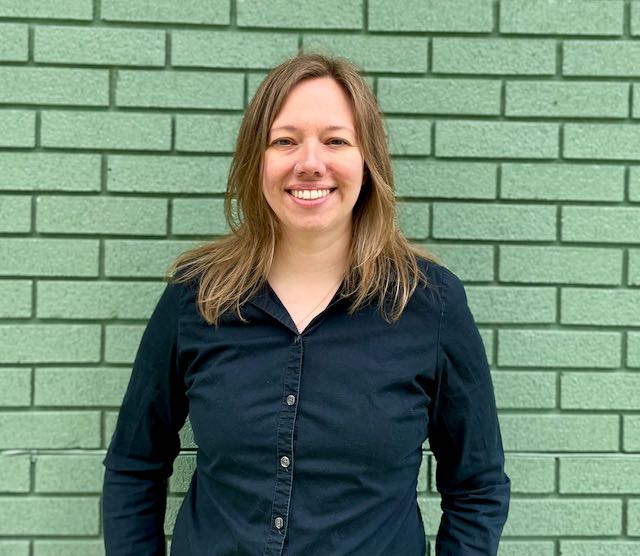 I'm Charity. And I've been there.
I've made it my mission to help others through this.

I started my own journey of deconstruction and healing my spirit 20 years ago after leaving an abusive church. That process intensified as I came out to myself and a few others, navigated a college experience that was hostile to LGBTQ+ people, and reconnected with my role as a worship leader in church settings.

This process was anything but easy, yet I learned through my experience and have now been helping others to navigate their own healing in my work as a therapist and a coach for the past 13 years. I'd love to help you heal and reconnect with your spirit, too.