Embracing ALL of Yourself Is Possible

If you are LGBTQ+ and grew up in a tradition that taught you were sinful or unclean, you may have felt you had to choose between your spirit and your gender/sexuality.

What would it mean for you to reclaim your spirit? More wellness? More of a sense of purpose? More centeredness and authenticity?
Healing and reconnection are within reach through this process of both unlearning harmful messages and learning new hopeful ways to embrace spirituality.
Best of all? - You don't have to go it alone!

Join this 6 week cohort based program & reclaim your own spiritual identity!

Check your inbox to confirm your subscription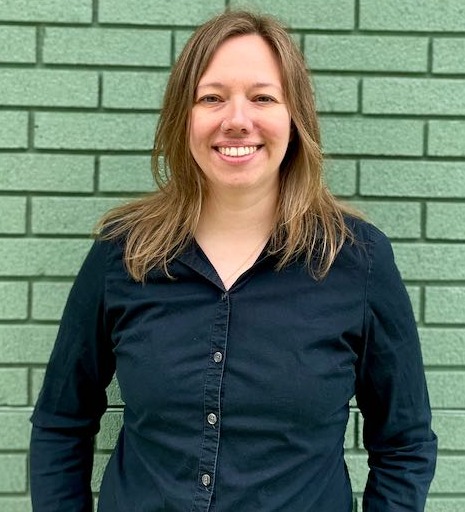 I'm Charity. And I've been there.

And I've made it my mission to help others through this.

I started my own journey of deconstruction and healing my spirit 20 years ago after leaving an abusive church. That process intensified as I came out to myself and a few others, navigated a college experience that was hostile to LGBTQ+ people, and reconnected with my role as a worship leader in church settings.

This process was anything but easy, yet I learned through my experience and have been helping others to navigate their own healing in my work as a therapist and a coach for nearly 15 years. I'd love to help you heal and reconnect with your spirit, too.

I've collected the tools, my extensive knowledge and experience in this area, and created exercises and processing questions to help you have a clearer path to reconnecting with a part of yourself which may feel lost, wounded, or buried.
Through this program, you will learn practical ways to sort through spiritual questions and spiritual trauma, and find new ways to engage with spirit and meaning, allowing you to live more authentically and deeply with or without religious belief. You get to decide what to believe and how to hold on to your spiritual self.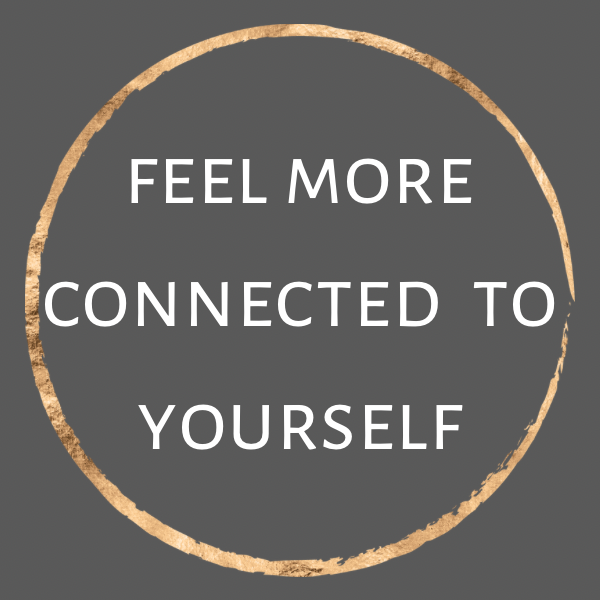 Embrace full mind/body/spirit wellness!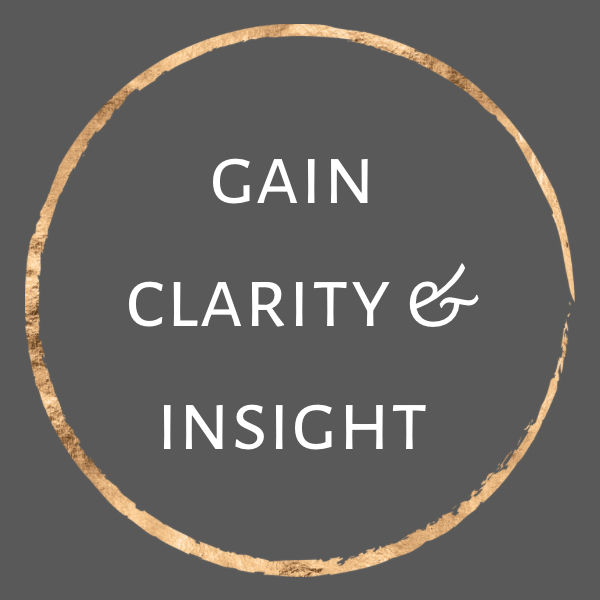 Understand what's held you back AND how to move past it!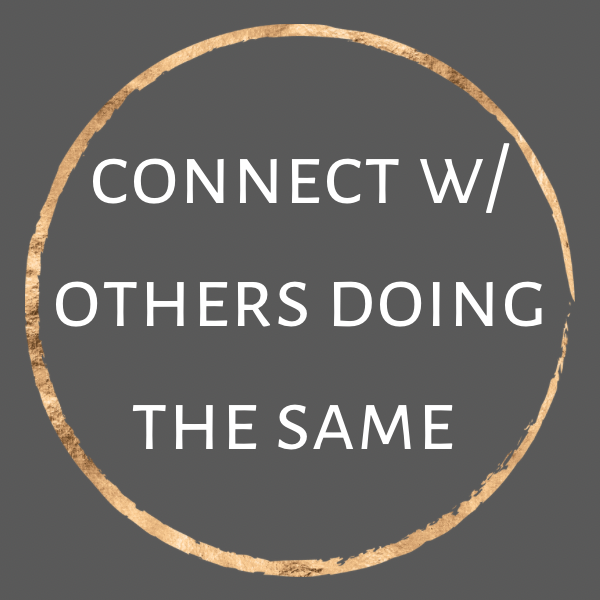 Join a community of others in this process!


Course Will Begin in 2024!
6 Week Cohort Based Program
Weekly self-directed work and weekly LIVE* group meeting
Group meetings recorded for those who can't attend live
Week 1 ~ Spirit & LGBTQ+ Identity
Week 2 ~ Spiritual Trauma Incurred as LGBTQ+ People
Week 3 ~ Deconstructing Messages About God
Week 4 ~ Deconstructing Messages About Self
Week 5 ~ Deconstructing Messages About the World
Week 6 ~ Reflection and How to Move Forward

What people are saying about working with Charity:

"If I had not done coaching with Charity, I would not be on the virtuous cycle, and I may not have ever had the energy or been inspired to work to change my situation." - Jess
"I have attended two of Charity's trainings: Safe Zone for helpers and LGBTQ-- spiritual issues. As a pastor and an ally, I found these trainings very informative and helpful. I highly recommend them and will take other training Charity offers because she does a wonderful job of it."
~ Rev. Debra Dickerson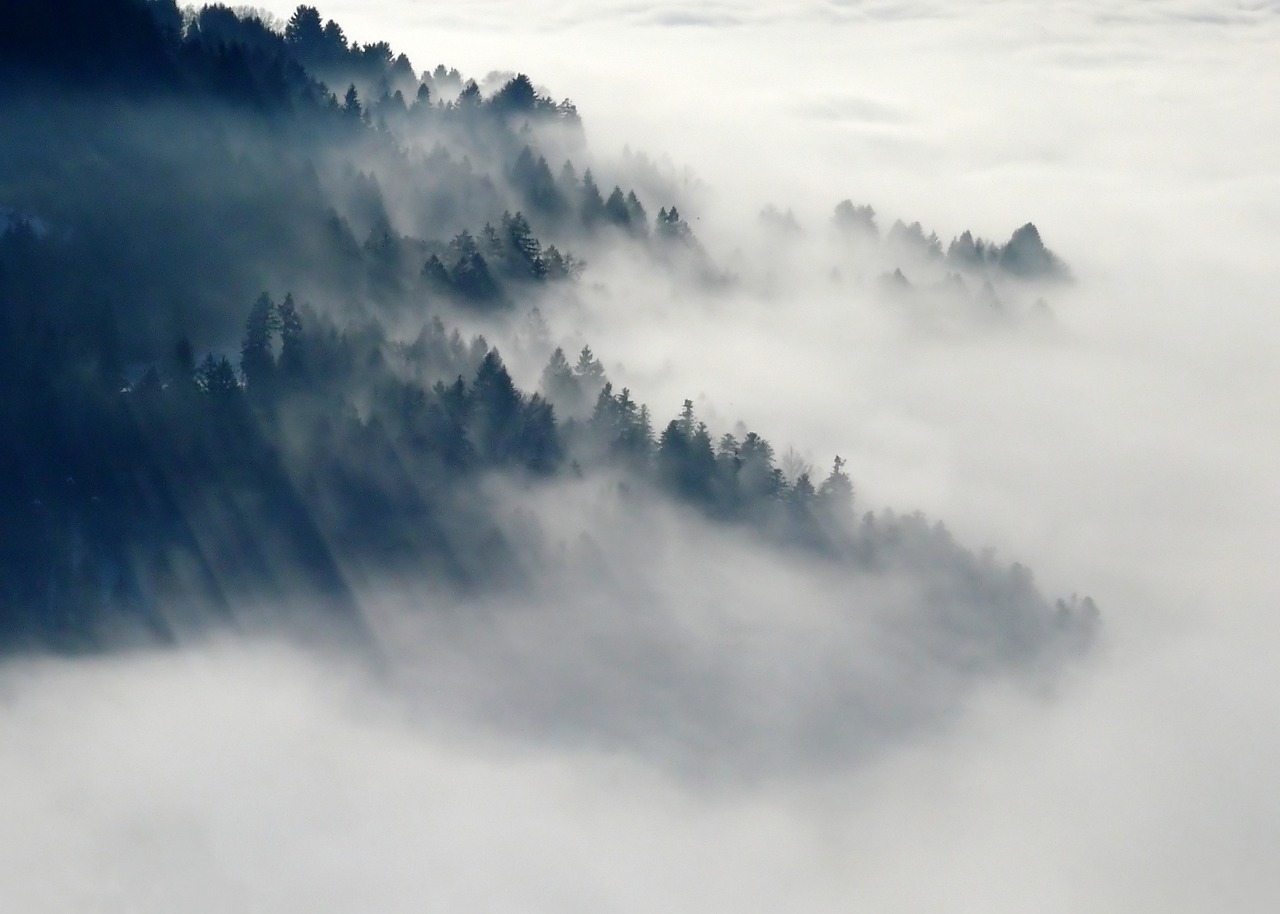 What's Included
> Weekly Live 1 hour Sessions on Zoom (Recorded for those who can't make the call)
> Weekly Self-Directed Lessons w/Videos & Readings
> Download/Printable Worksheets and Guides
> Journal Prompts
> Community Discussions
> Access to Charity via email for the duration of the course (6 weeks)
>Access to the course materials for one full year

Check your inbox to confirm your subscription