Inclusive Worship Sets the Tone

Singing together has the power to unite us, make us reflect, and change our perspectives. The words we choose to sing have the power to either foster those things or interrupt them.
Outdated and noninclusive language permeates many of the songs and hymns we sing. But it doesn't have to be that way.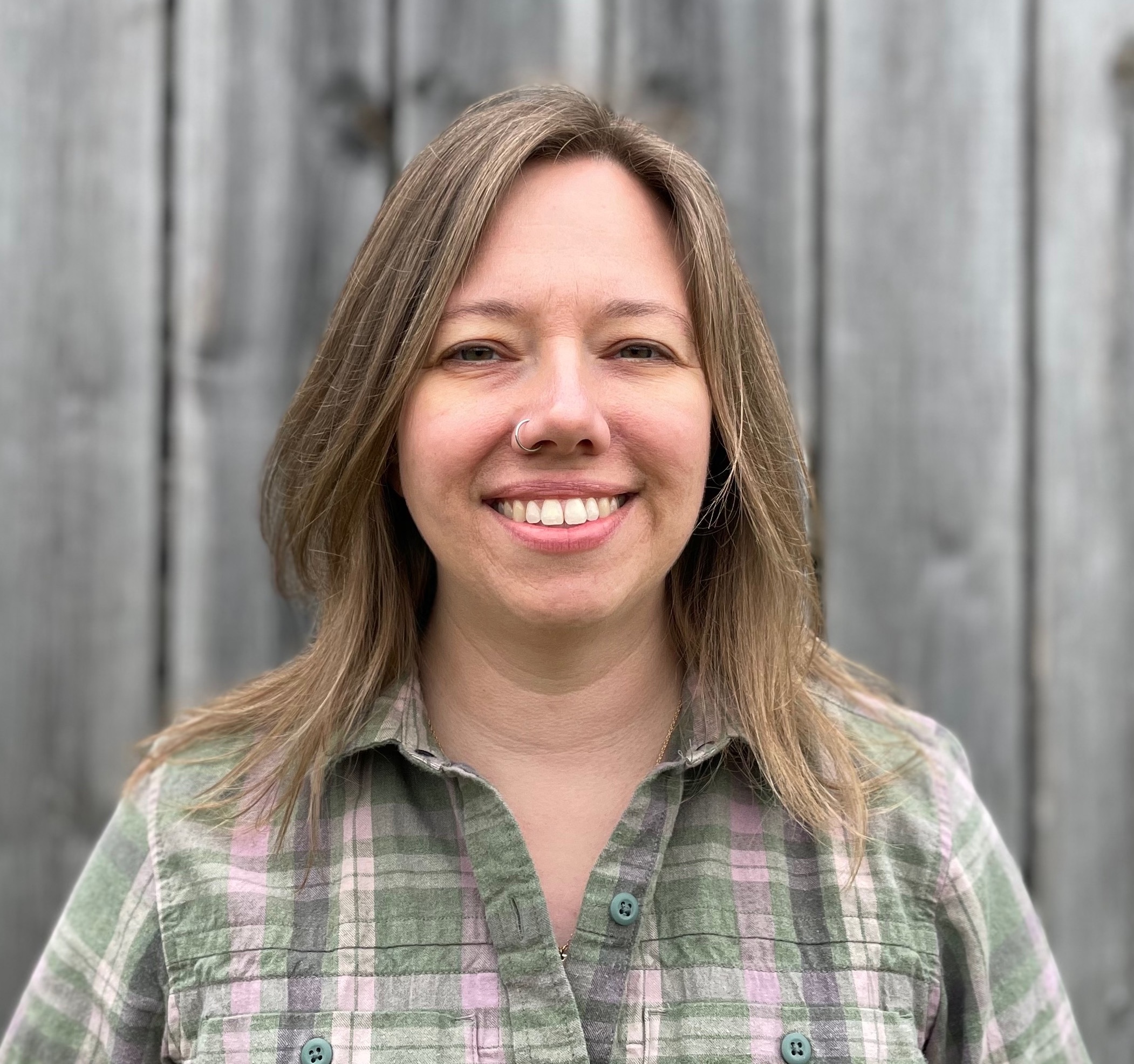 Let's Work Together to Make Worship Flow
for All People


I'm Charity, and making church more inclusive is my jam. I currently serve as an acoustic worship leader at an affirming United Church of Christ, but I've been leading worship in various church settings with various styles since the early praise and worship movement of the 1990s and 2000s. I'm also a singer/songwriter.
As a progressive Christian who is also in the LGBTQ+ community, I have a unique perspective as a worship leader and a congregant. I have been rearranging hymns and worship songs for the past 12-15 years to be more inclusive for all people. I look forward to working with you as you work to make worship spaces more affirming, even if your church isn't all the way there yet.

Frequently Asked Questions

How are sessions conducted?
Worship Leader Coaching is conducted over Zoom


Can I get a refund if I'm unhappy with my purchase?
If you are unsatisfied with your coaching, talk with Charity and future coaching sessions will be canceled and any partial refunds applied (at 60%). There are no refunds for completed coaching sessions.

How do I schedule my appointment?
Upon purchasing coaching, you'll receive further instructions on how to book a time for your appointment.
Can I purchase coaching more than once?
Absolutely! If you find yourself in need of more coaching, simply talk with Charity or purchase a coaching package again.